Second Coming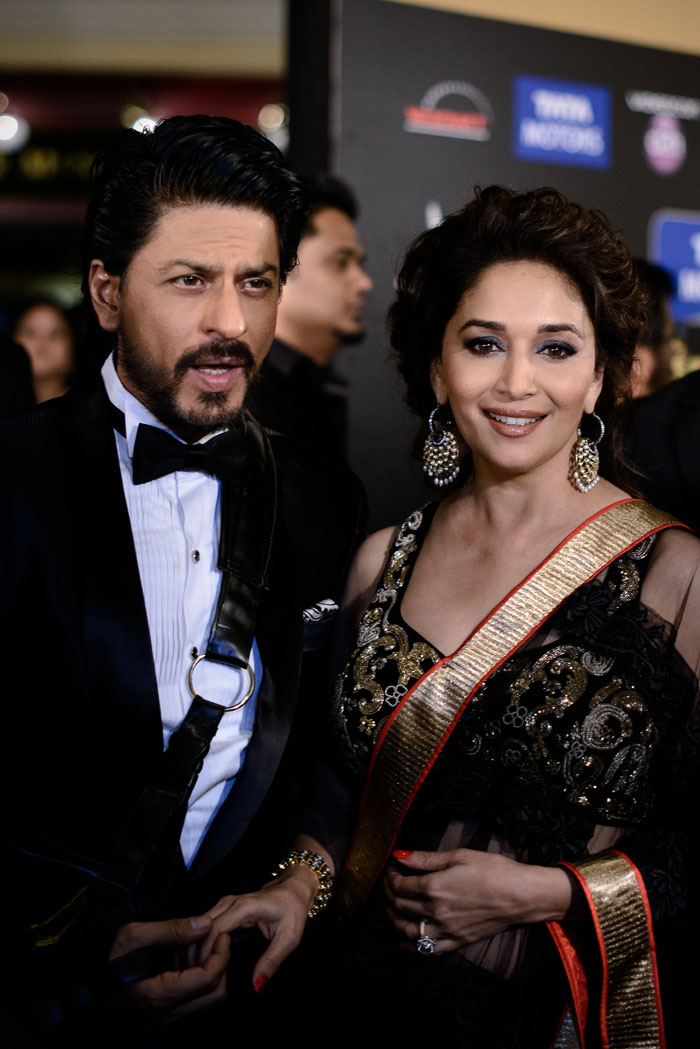 Madhuri Dixit-Nene's second tryst with Bollywood is going better than anyone expected. Those in the audience at the IIFA Awards recently couldn't stop raving about the actress' performance, while we were pleasantly surprised by her off-stage fashion picks as well.
Once quite a dowdy dresser, these days Mads is matching her mega-watt smile with more experimental hairstyles and the result is a very welcome change. Better still, the accolades she's collecting aren't just for her beauty — from a man who has made her look gorgeous on the cover of several magazines in the recent past, we hear that Mads is a consummate professional.
"She is so grounded, simple and hard-working, it's remarkable for a person of her stature," says acclaimed fashion photographer Vishesh Verma. Well, as someone wrote recently: "You and your opponent want the same thing. The only thing that matters is who works the hardest for it." Clearly that's a mantra Mads has already mastered!
Post by - Sonali Velinker Kamat
http://www.liveinstyle.com/detail/star-speak/lis/second-coming